In the News
Dr Jacobhas started his practice at BVMC in April 2020
We wish them all the best . Patients are welcome to make online bookings or Telehealth appointments.
We are extremely grateful that they will be contributing to the welfare of our local community.
---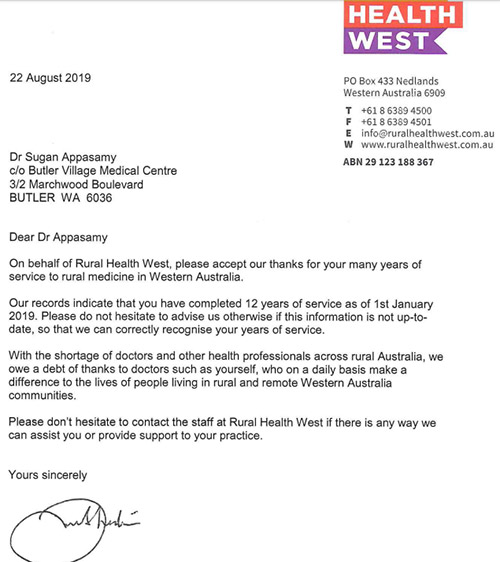 ---
Cervical Screening
Come in and see one of the friendly doctors who will get our helpful Nurse Vicky to do your smear. The doctors will do the relevant laboratory referral form.
Once the sample is sent off the results will be in very soon and you can make an appointment to see the doctor to discuss your results.